Travel Iowa x Localhood
We're excited to announce Localhood, a new tool that will allow you to create Instagram Reels/Facebook Stories as well as TikTok videos in an easy, consistent way. The Iowa Tourism Office is covering the cost of the tool and providing access at no charge to you.
Localhood enables you to create, publish and analyze web stories, which are like social media stories for the web. This content will then automatically appear in Google searches as visual stories as well as in a Localhood gallery on Travel Iowa's homepage. The platform also allows you to embed individual stories (example) or galleries on your website and share on social media.
Ready to get started?
Sign up for an Introduction Webinar on December 8
Sign up for free access to Localhood (Sign up form available after December 8)
Share your photos and videos with us to be featured in Travel Iowa's Localhood stories
Localhood Content Calendar
Align your stories with Travel Iowa's content plans for more exposure!
Localhood allows Travel Iowa and its partners to collaborate and integrate across our statewide industry, helping to drive awareness, inspiration and engagement.
See below for Travel Iowa's monthly themes. Though some of these topics are highlighted year-round, we've selected some top themes to help you prioritize your content and maximize your partnership with Travel Iowa.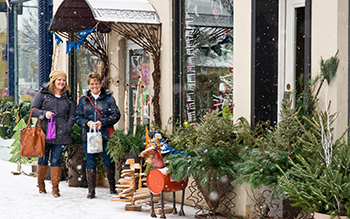 November 2022
Local Shopping/Iowa Makers
Holidays at the Mansions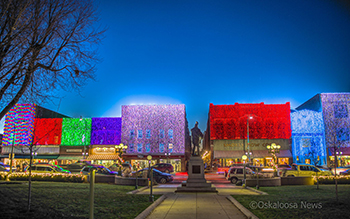 December 2022
Holiday Lights/Fun
3-2-1 Itineraries/48 hours in...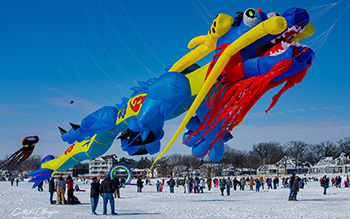 January 2023
Winter Festivals
Winter Recreation (indoor and outdoor)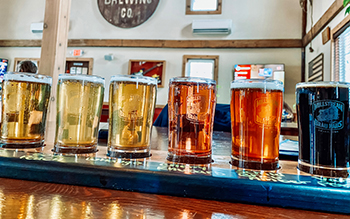 February 2023
Wineries/Breweries for Date Nights
A to Z Museums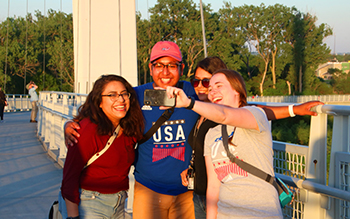 March 2023
St. Patrick's Day Fun
Spring Break Itineraries/3-2-1 Itineraries
April 2023
Spring Fun
Unique Lodging
For more information, contact:
Amber Rottinghaus
Email Amber