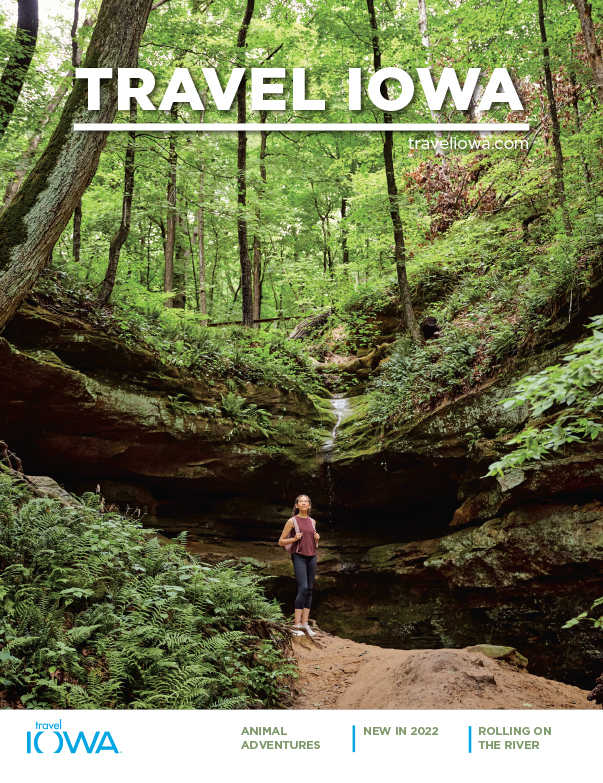 In order to provide content highlighting unique, seasonal destinations across the state at the relevant time to travelers, the Iowa Tourism Office will produce two travel guides in 2022.

The Spring/Summer 2022 will be available in early March and includes campground and cabin listings. The Fall/Winter 2022 issue will be available in September.

The deadline for advertising in the 2022 Fall/Winter issue is June 14, 2022.

Business Publications is coordinating all advertising sales. View the media kit for pricing and contact information.

Learn more about other paid advertising opportunities through the co-op partnership program.