eTraveler: January 13, 2023
January 13, 2023

The E-Traveler is our bi-weekly industry communication email. Sign up to receive them.
2023 tourism bi-monthly webinars
The Iowa Tourism Office's first webinar of 2023 is scheduled for Thursday, January 19 at 2 p.m. (CT). This webinar will cover the following topics:
Industry Strategic Plan
Outreach Plan
2023 Tourism Conference
Soul 2.0
Remaining 2023 schedule:
May 18
July 20
September 21
November 16
You will need to register in advance for each of these webinars. Find them all listed on the
events calendar
on the industry partners page. Note there will be an update provided at the conference in lieu of a webinar.
REGISTER FOR JANUARY WEBINAR
---
Localhood successes
We are so excited to see all your stories so far! Together we have published 98 stories. These stories have generated almost 13,000 Gallery Impressions with an impressive gallery CTR of 16.67%! Our stories have also generated over 350,000 impressions on Google with a Google CTR of 2.06%. In total our stories have been viewed over 20,000 times.
Here are some top-performing stories backed by data:
Top 6 'Wiches of Fairfield, Iowa:
Results: 2,800 Google Impressions and a Google CTR of 7.38%! This story has had 344 views and a story CTR of 8.14%.
Best Practices in Action: Travel Fairfield included local restaurants in their story. So, when people come to Google and search these restaurants, their Localhood story is surfacing. This is a great reminder to include local businesses and attractions in your stories.
5 Free Things to Do in Cedar Rapids, Iowa
Results: Almost 24,000 Google Impressions and a Google CTR of 1.92%.
Best Practices in Action: Cedar Rapids does a great job of using key search terms in their title and filling in all swipe up fields. Be sure to include your destination name and 'Iowa' in your title to get the most reach.
For more great tips, please refer to
CrowdRiff's 50 Stories Guid
e. Not sure where to start? Check out the
Travel Iowa Localhood Page
for more resources.
---

Submit your Tourism Award nominations by February 3
The Iowa Tourism Office is proud to host the annual Iowa Tourism Awards. This year's awards will recognize the amazing work and innovation by Iowa's outstanding tourism organizations that have positively contributed to the experience of our visitors. These awards represent the highest honor given for tourism in Iowa. Award winners will be announced on Wednesday, March 22, during the 2023 Iowa Tourism Conference. Deadline to submit nominations is Friday, February 3 at 5 p.m. (CT)
VIEW THE GUIDELINES
LEARN MORE ABOUT THE CONFERENCE
---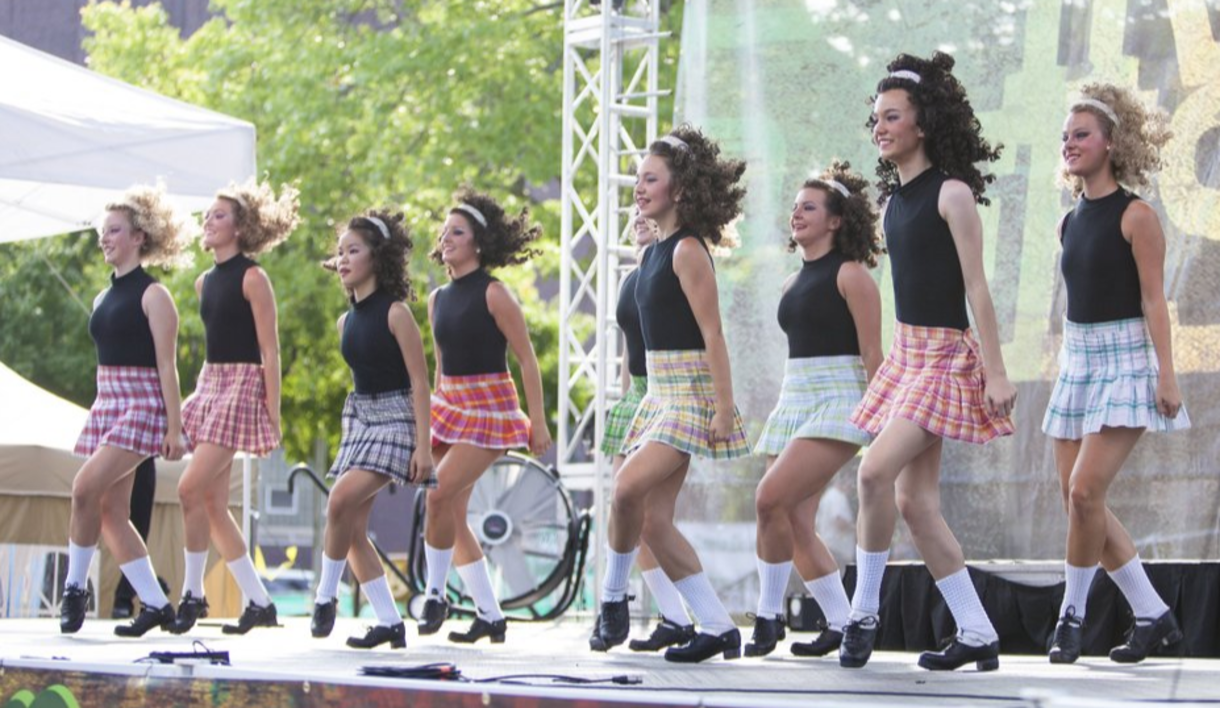 Wanted: Cultural festivals and other events
The Iowa Tourism office is looking for cultural festivals and other unique events from across the state. Help us show off the best of Iowa by sharing your cultural festivals with
Amber Rottinghaus
, and adding them to our event calendar on
traveliowa.com
to help travelers plan ahead.
LOGIN TO ADD YOUR EVENT
LEARN MORE ABOUT ADDING EVENTS
---
Iowa Tourism Office represented on the Travel and Tourism Research Association (TTRA) CenStates Board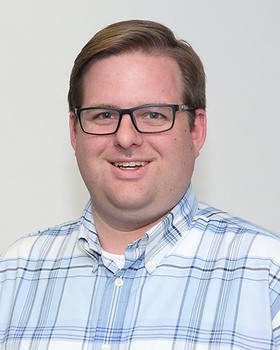 Congratulations to Matt Kodis, research analyst for IEDA, for being elected to the CenStates board.
CenStates is the regional chapter of TTRA that focuses on the issues concerning Illinois, Indiana, Iowa, Kansas, Kentucky, Michigan, Minnesota, Missouri, Nebraska, North Dakota, Ohio, Oklahoma, South Dakota, Texas, and Wisconsin.
---
Iowa in the news
Here are some exciting media highlights featuring Iowa.
Upcoming meetings
January 17, 2023 at 5 p.m. - iTIP Legislative Night
January 19, 2023 at 2 p.m. - Iowa Tourism Office Update (webinar)
January 31, 2023 at 5 p.m. - Travel Federation of Iowa's Legislative Showcase
March 1, 2023 at 10:30 a.m. - Central Iowa Tourism Region Meeting
March 22 & 23, 2023 - Iowa Tourism Conference at Prairie Meadows, Altoona
Check out the
calendar of events
for more details and upcoming meetings.
---


Destination Analysts' update on the state of the American traveler
Watch the January 11 webinar or download the presentation deck
here
.