In 2023, the Iowa Tourism Office launched a new series of meetings called Tourism Insider Meetings. The intention of the events is to provide opportunities for industry partners from across the state to gather, collaborate, share ideas and network.

Application to host
We would again like to invite partner communities, businesses or organizations to express interest to be one of the five hosts for these meetings, which are a great opportunity to show off your visitor assets and success stories to tourism industry partners from around the state. We encourage partnering with others in your area to co-host. Please note if you have already hosted a Tourism Insider Meeting, you cannot host again during this cycle. The application deadline is Friday, December 15, 2023.

APPLY: https://form.jotform.com/232845487530967

Save the date for our Tourism Insider Meetings (please note May, July, September and November 2024 dates are tentative at this time)
Please sign up for eTraveler newsletters for details on agenda and registration info for all Tourism Insider Meetings.
Tourism Insider Meeting Photo Gallery
Mason City/Clear Lake - October 2023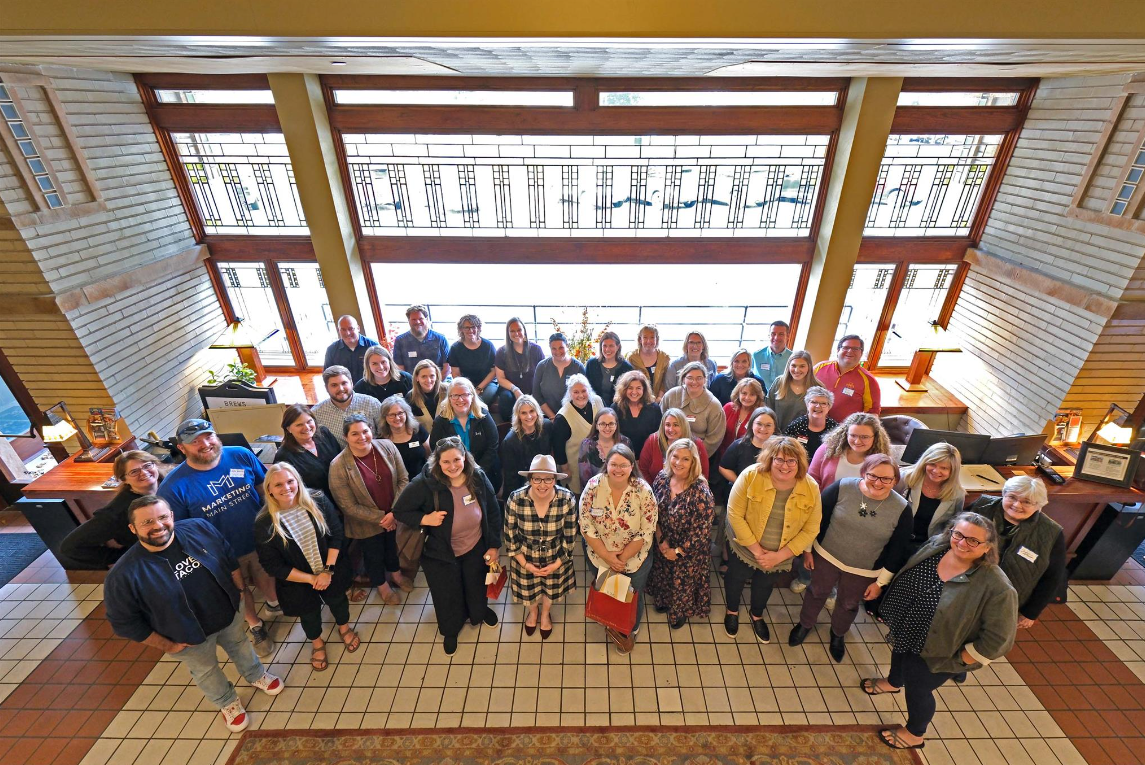 Mason City/Clear Lake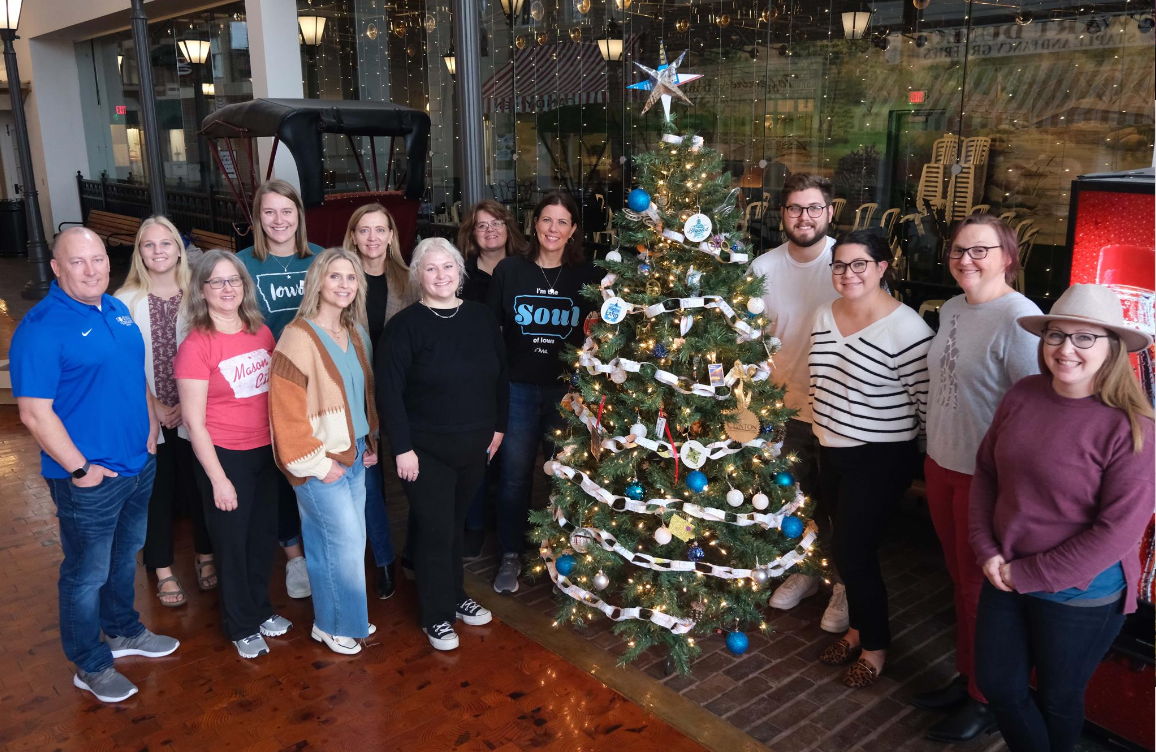 Pella - August 2023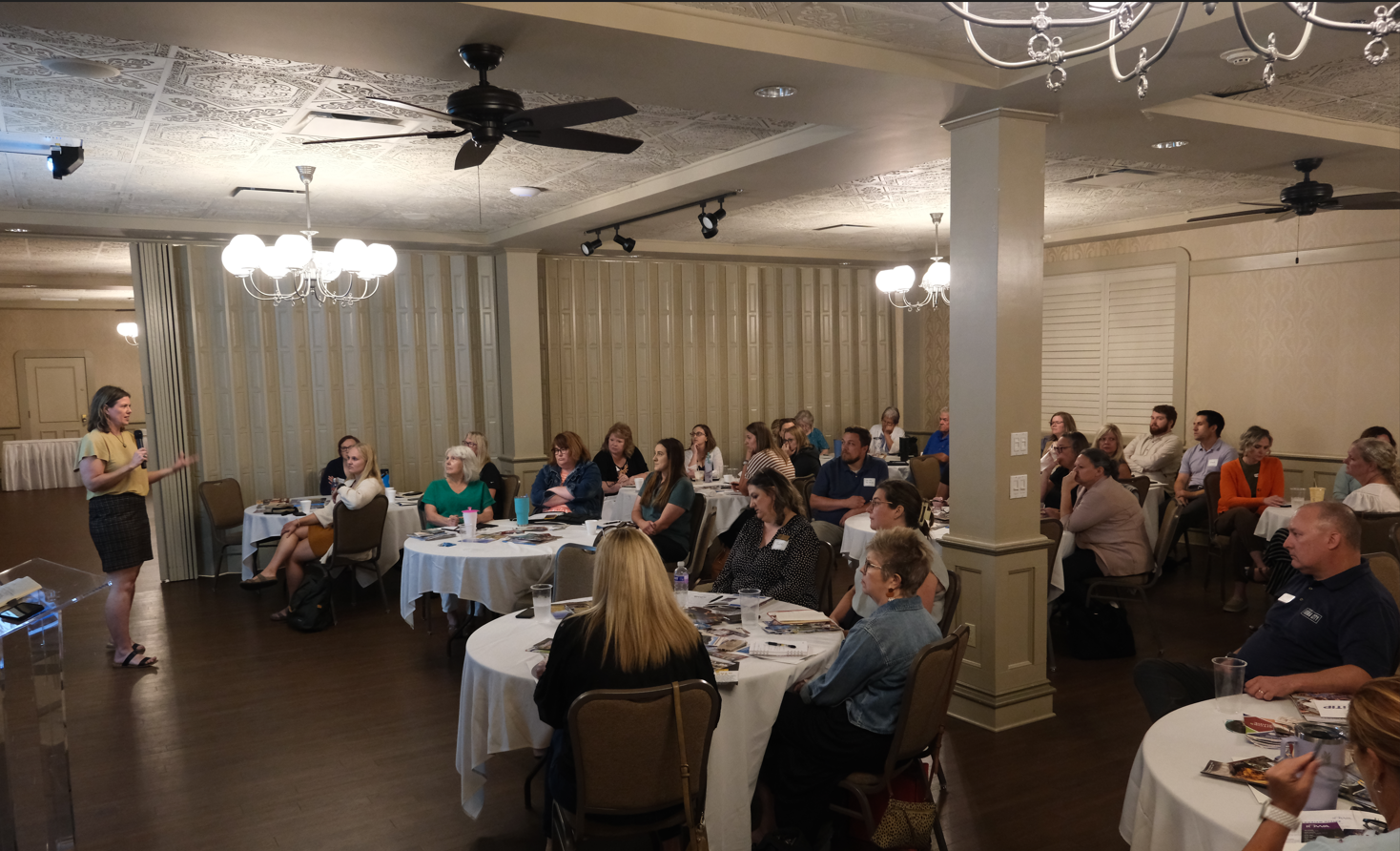 Pella - August 2023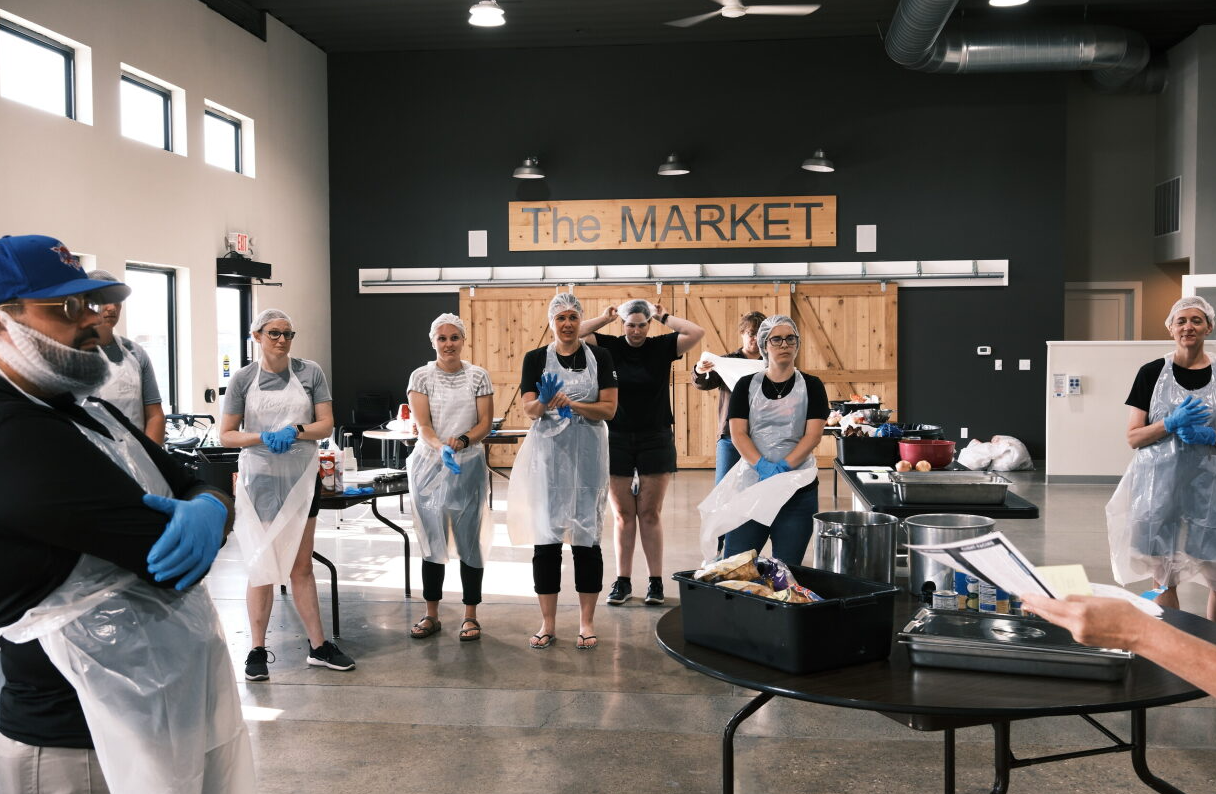 Stuart - June 2023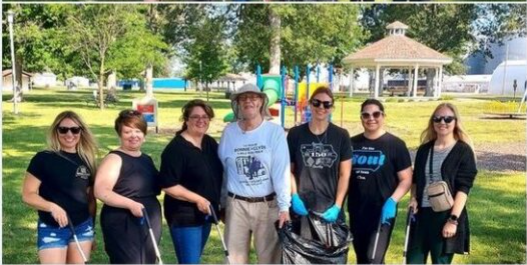 Stuart - June 2023
Le Claire - April 2023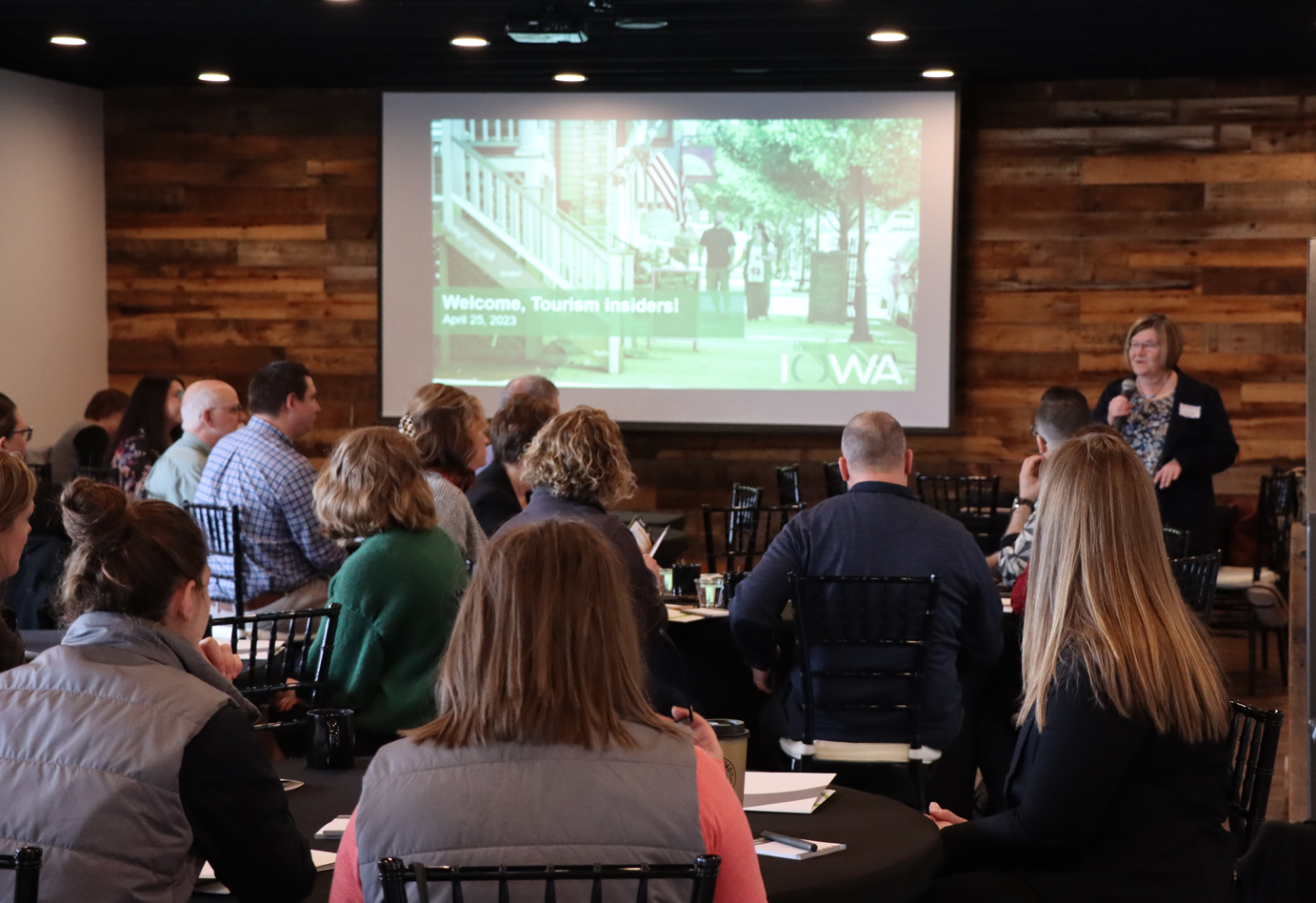 Le Claire - April 2023